1/13
Love Wild Animals Love Nature Jigsaw Puzzle 1000 pieces!
<!==this is to display sku==>
Regular price
$28.98
Sale price
$199.99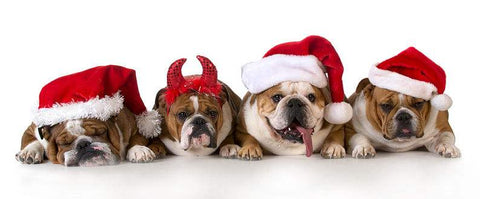 Part of the profit of all our puzzles will be donated to charitable organizations.

We ship Fastest delivery to your home

Every jigsaw puzzle is manufactured in the United States of America from the recycled puzzle board.

Modern New Style 1000 Pieces Jigsaw Puzzle Difficult Growups Puzzle for Kids and Adult
 Acrobatic troupe animal entertainment night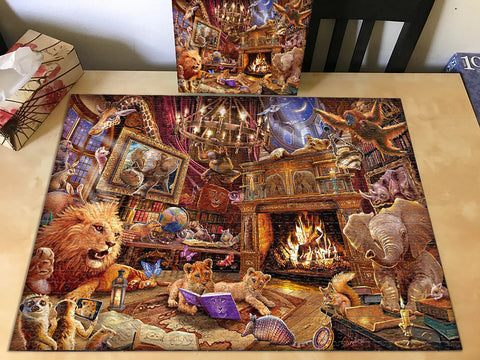 What shocked me the most was that huge elephants and rhinos actually crawled out of the frame~ the orangutan pulled the chandelier and swung on the swing...
Coming to Life - Noah's Arc Framed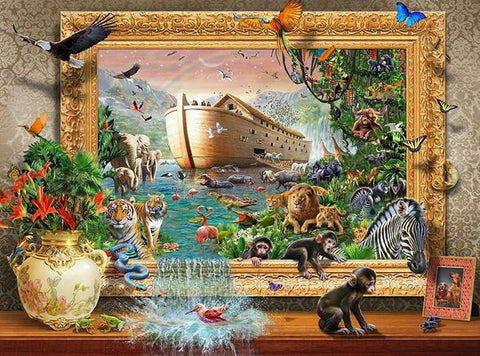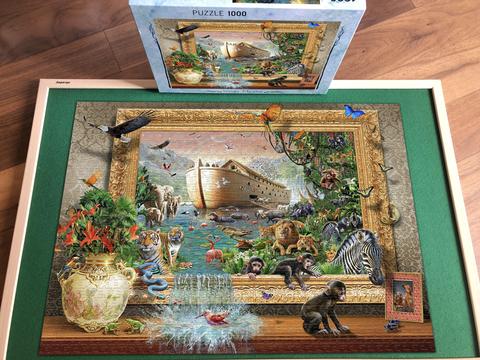 The stream flowed into the master's house, the birds were playing merrily, the flowers and butterflies are vibrant and bright,the zebras were poking their heads out curiously, the others were slowly following, and the ship was coming in this direction.
The joyous world of wild animals in nature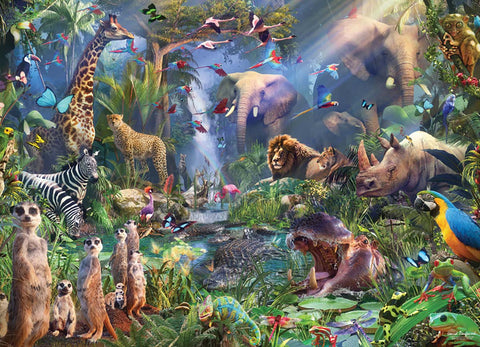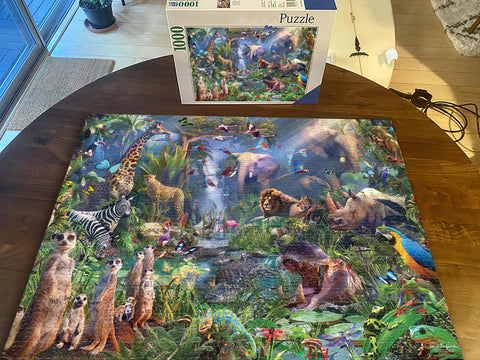 The sun shines through the gaps between the leaves of the jungle. Animals gather. There are elephants, zebras, giraffes, crocodiles, etc.An entertaining party is about to begin!
Colorful underwater world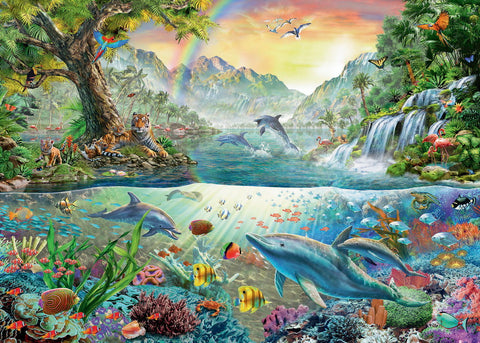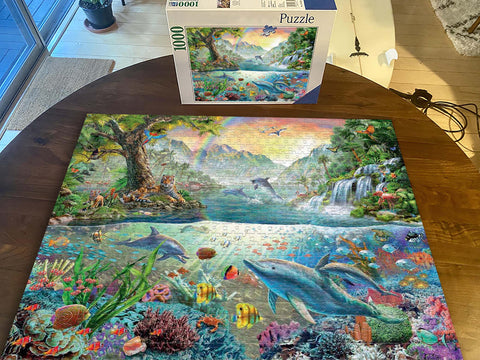 Life begins in the ocean. We all like the underwater world. There are colorful water plants and fish. It is a beautiful picture to cross the ocean.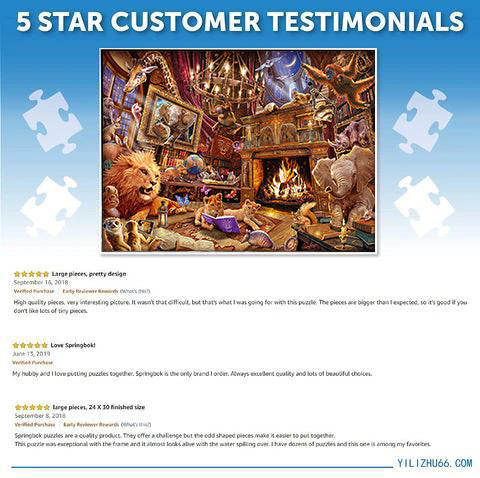 Quick and effective jigsaw puzzle:
First, you should have enough space, a table or a flat floor.
Pour out all the pieces, face up, and sort out the borders as you turn them over (when you have a preliminary impression of where you are in the process of turning them over)
Then begin to take pieces and begin the puzzle according to the pattern.
When you feel the bottleneck, build the frame and sprint. A typical 1,000 piece puzzle takes four to eight hours
(1000 pieces as the basic pieces of the puzzle)
When you finish the whole puzzle, you will have a sense of achievement, right?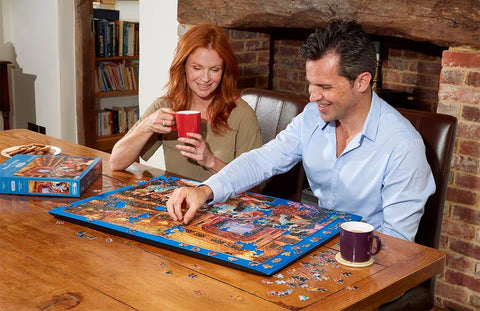 Easy fit puzzle pieces. Made from recycled board.

Puzzle size
1000 PCS70*50cm
Tip: After completing the puzzle, you can make it into a frame and use it as a home decoration. A variety of styles are available. This is a great decoration for walls and tabletops!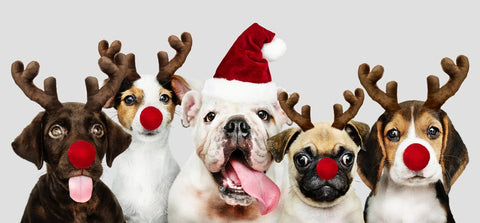 Description:

Contains 1000 pieces puzzle .

Entertainment. In case you are looking to supercharge your brain with some good mental games then here is a great game to help you do it. 

Be made of high quality material, non-toxic. Recommend for children age of 8 and up.

Put together jigsaw puzzles. Jigsaw puzzles quiet the mind and induce a state of creative meditation. 

They tap into our creativity and rewire our brains to make 'connections' The most valuable parent-child game.

Intellectual game for adults and kids. Good choice for birthdays and various holiday gifts.

Missing support: If you find yourself missing a piece in the puzzle, please contact us and I will reissue the missing block.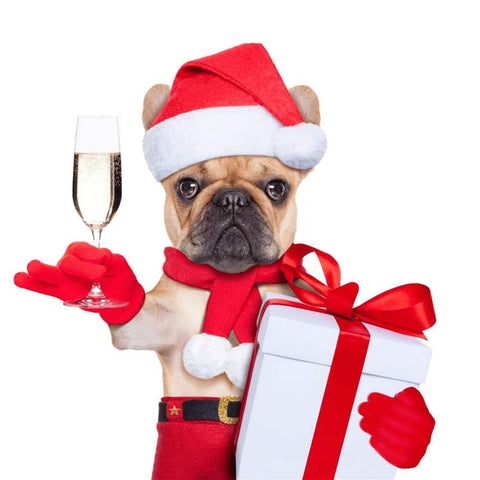 ---
More from this collection